Welcome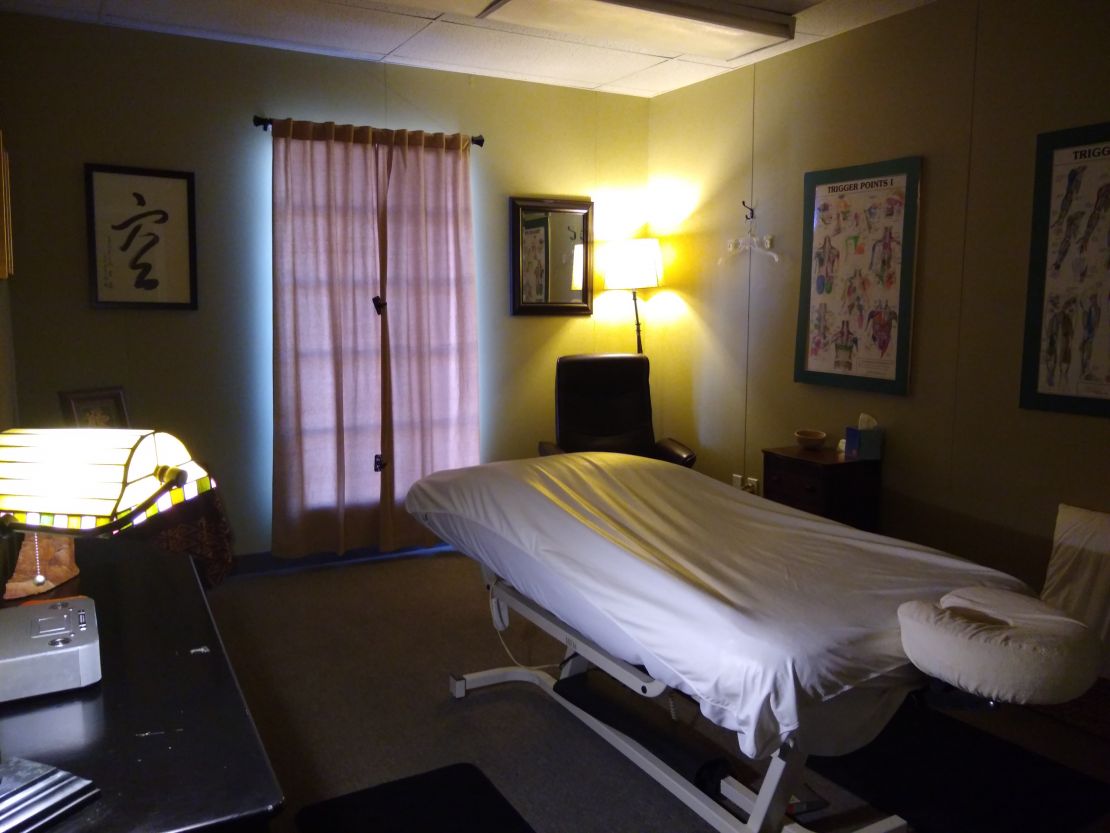 Welcome to Massage Whispers!
We can all agree that life is hard and rough and massage can be just the magic to make the end of the day worth being present for. At Massage Whispers, I strive to ensure that all your massage needs and goals are accounted. Catering to a range of goals, I help to ease you into the mind and body space that you are searching for.
Trained in a variety of modalities, I employ an integrated approach in a given session, using any number of a combination of modalities per visit. To see a description of the techniques I use, and for my service rates, click on the "Services & Rates."
If you'd like to set up an appointment with me, click on "Contact Me" and send me a message, or to book with me directly online. I will get back to you to confirm the details of your appointment, and also answer any questions you might have.
Thanks for visiting, and have a great day.
***Notice***
Your safety is my highest priority. Due to covid-19 outbreak, I ask that all clients come to their appointments with proper facemask. It is my pledge that I will do the same and maintain the best sanitary environment possible.
If you have experienced a recent fever of 100.4, or greater, or have been exposed to someone known to have been infected with covid-19, I ask that you stay home, and inform me; we can postpone your appointment until you've returned to wellness in this regard. I promise to be open-ended to these standards as well. Thank you again.